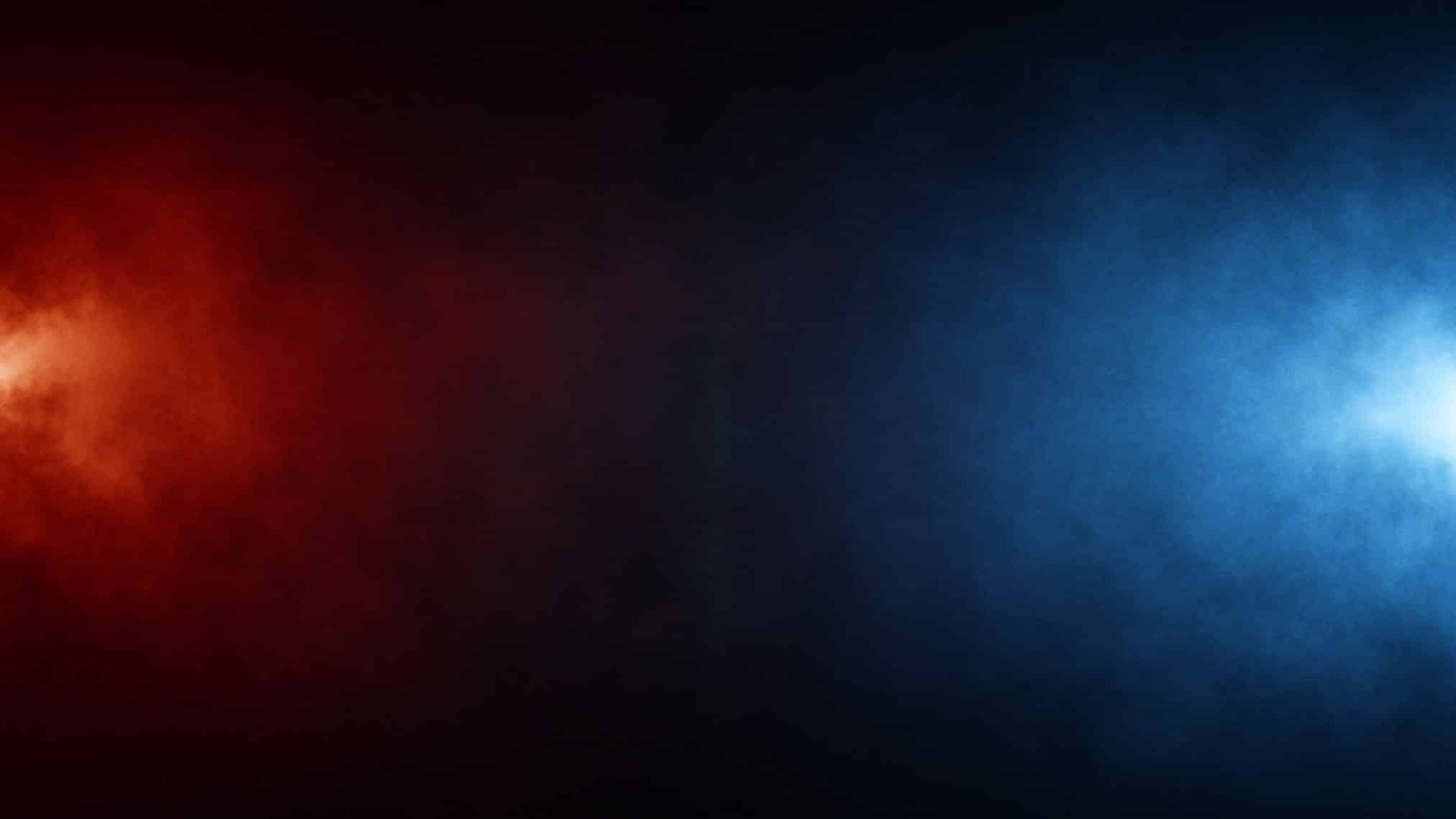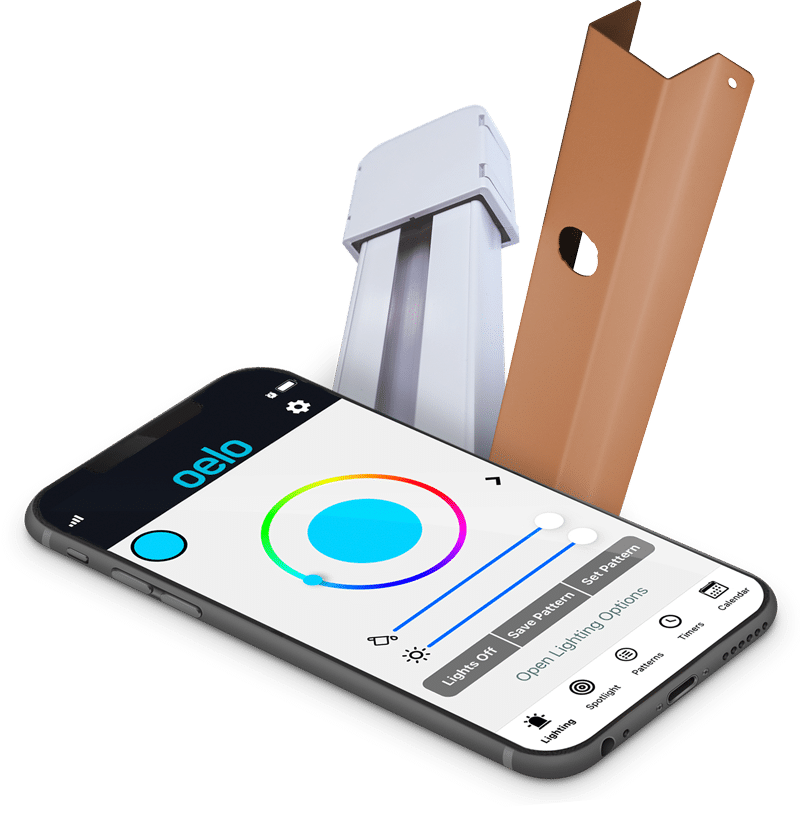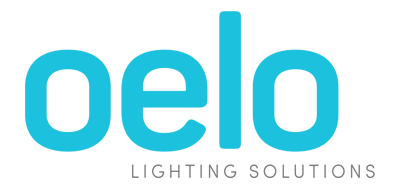 ---
PERMANENT HOLIDAY LIGHT SOLUTIONS
Oelo manufacturers permanent holiday lights. So how does a brand like Oelo fit into Super Vac's arsenal of firefighting products? Well, Oelo was born from the LEDs found in fire truck compartments. From there, we got the bright idea to mount color-changing lights to building exteriors, like fire stations!
---
VIEW THE COMPANY'S CURRENT JOB LISTINGS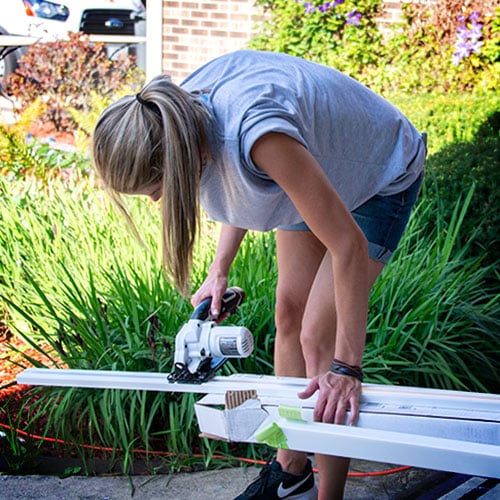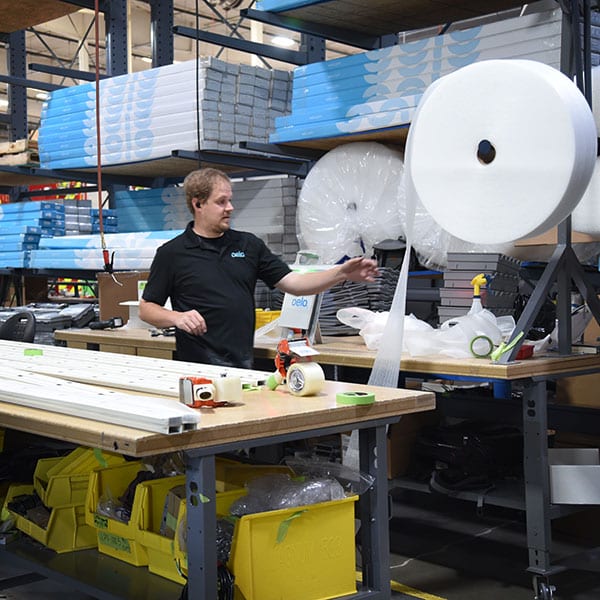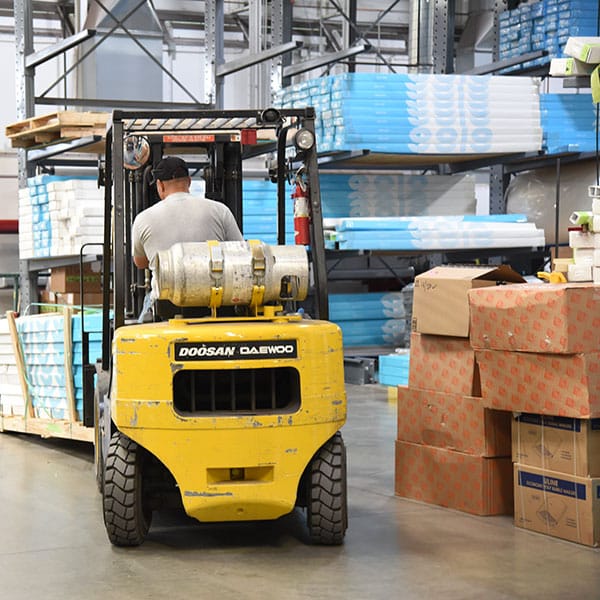 WHAT SETS OELO APART FROM OTHERS?
---
Oelo features a patented acrylic channel that blends in with building exteriors, and with a 150,000-square-foot facility, we can laser, bend and paint our aluminum channel option in-house.
Plus, Oelo is the only UL system rated for 100,000 hours of use — the equivalent of 22 years of nightly glow!
---
VISIT THE OELO.COM WEBSITE
ONE OF OUR MANY HAPPY CUSTOMERS
---
---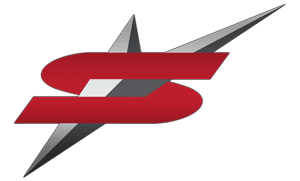 Super Vacuum Manufacturing Company is an equal opportunity employer.