MAY SAVE A LIFE TOMORROW.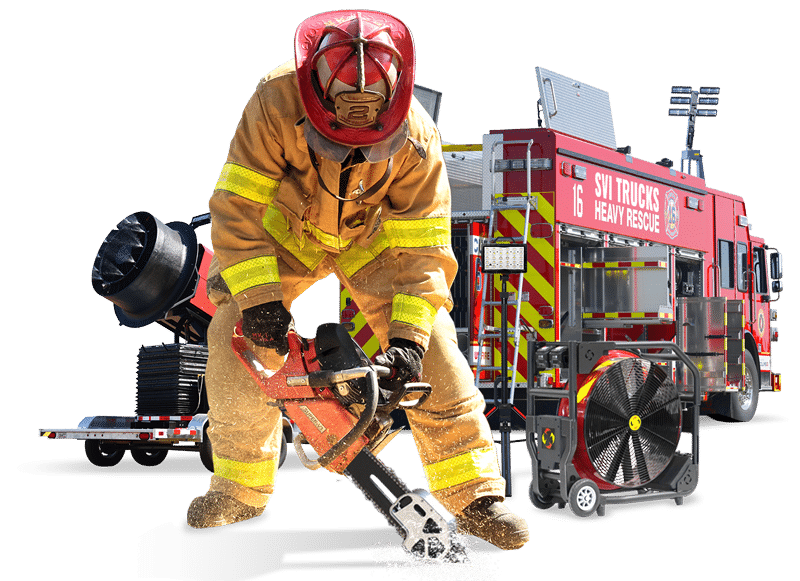 Even heroes need people
they can depend on.
---
At Super Vacuum Manufacturing, a family owned and operated company, we pride ourselves on equipping first responders across the nation and throughout the world with the very tools they need to do their jobs. We have a saying here … "What we build today, may save a life tomorrow." And with that comes great pride.

Located in Fort Collins, Colo., Super Vacuum, fondly known as Super Vac, operates nine divisions that specialize in manufacturing emergency vehicles, fire equipment and lighting solutions. Here, at our 160,000-square-foot facility, we put our American Made stamp on everything that we build thanks to more than 190 skilled employees and a variety of independent manufacturing processes. With our non-ferrous foundry, on-site CNC machines, laser-cutting technologies, powder and wet paint booths and a myriad of other advancements, quality is never sacrificed here at Super Vac.
Learn more about our life-saving products below.
---
---
With this reputation comes great demand to build a team of heroes. Do you have what it takes?
Super Vacuum Manufacturing Co., Inc. Divisions
---
At Super Vac, we specialize in manufacturing fire equipment and emergency vehicles, and somewhere in that mix, we started making permanent holiday lighting products, too! But let's get one thing clear … we don't manufacturer vacuums, despite our company name. That's just a misnomer that comes with a little company history that you're welcome to read about on our History page. All that said, here's what we build …
---
---
SUPER VACUUM COMPANY HISTORY
---
Incorporated in 1954, our 69-year-old company has successfully passed through four generations of family ownership and remains a privately held family business to this day. Moreover, at the heart of our business is a family of loyal employees, many who've worked at Super Vac for decades. Our story is as much about our family as it about our employees.
LEARN MORE ABOUT OUR HISTORY
---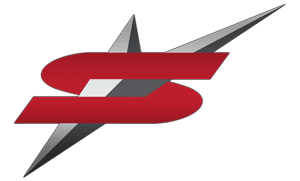 Super Vacuum Manufacturing Company is an equal opportunity employer.